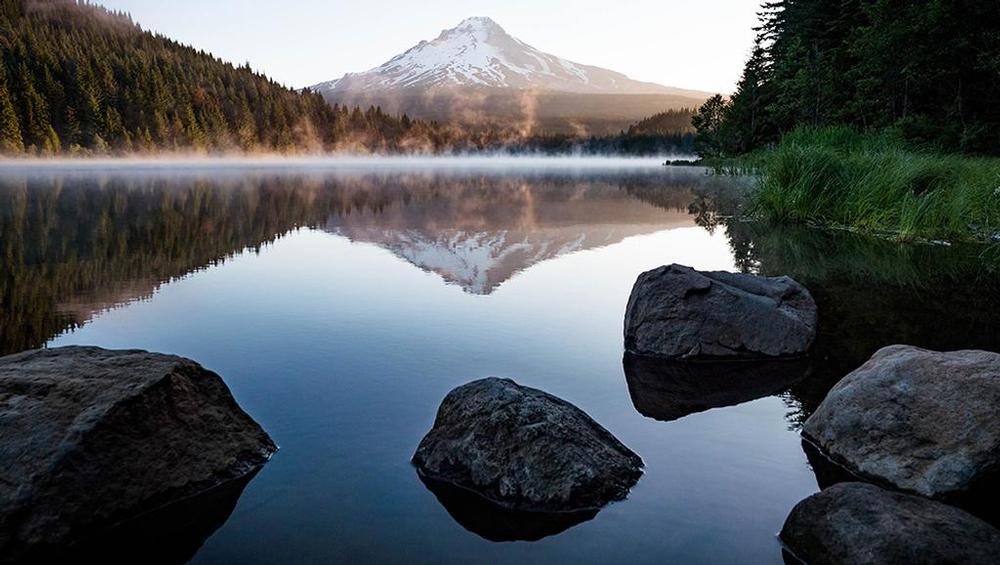 This is the third entry into our new 'Travel Close to Home' blog series. In this series we're focusing on the best vacations that you can take right now in the USA where you can still have a fun and safe time traveling despite COVID-19.
WHY TRAVEL TO THE PACIFIC NORTHWEST? QUICK ANSWERS:
It's home to some of North America's greatest cities and states including Portland, Seattle, and Wyoming where you can visit the great Yellowstone National Park.
Abundant camping, backpacking, and hiking, especially in Oregon and Washington.
Top natural attractions are in this region including Washington's Mt. Rainier National Park and Crater Lake National Park in Oregon.
Columbia and Snake River Cruises and Pacific Northwest Itineraries showcase many cities in one vacation.
You can enjoy 4- and 5-star hotels in some of the USA's most popular cities like Seattle and Portland where there is incredible diversity in cultural, structural, and natural wonders.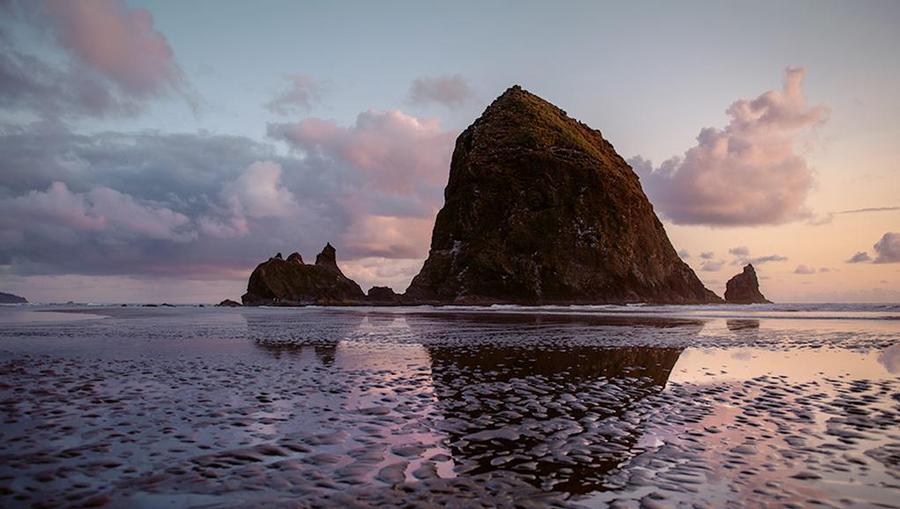 TOP REASONS TO TRAVEL TO THE PACIFIC NORTHWEST NOW
Whether you're looking to immerse yourself in the great outdoors, taste delicious and fresh cuisine, explore one-of-a-kind cities and towns, or are just looking to experience a relaxing vacation, a trip to the awe-inspiring Pacific Northwest has your name written all over it.
This US region will not let you down, especially if you love incredibly lush greenery, breathtaking coastline and beaches, and stunning mountains. Here's a few of the best reasons to visit the PNW for your next vacation…
Camping, Backpacking, and Hiking
Many travelers are drawn to the Pacific Northwest for its abundant camping, backpacking, and hiking opportunities and you can find numerous areas to pitch your tent or engage in the outdoor activity of your choice, like backpacking or hiking, especially in Oregon and Washington.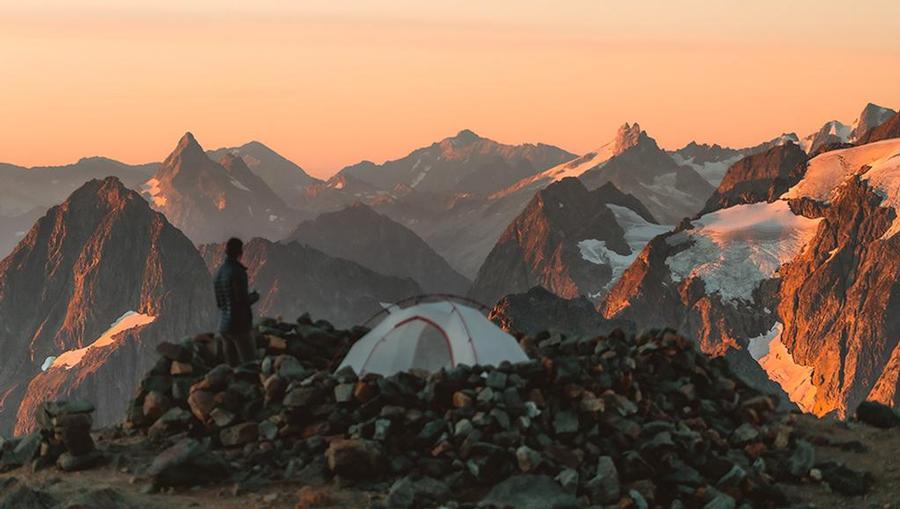 From State Parks to National Parks, to other recreational campgrounds, you can bring out your inner adventurer and enjoy nature's beauty at ease. Here's some tips from the CDC about visiting parks and rec facilities:
Carefully consider use of playgrounds, and help children follow guidelines.
Stay at least 6 feet away from people you don't live with.
Wear a mask.
Wash your hands often and don't share items with people you don't live with.
Natural Attractions
Experience the panorama of beautiful scenery all around you in the Pacific Northwest – there is no shortage of natural splendor!
Visit top natural attractions and destinations like Mt. Rainier National Park, North Cascades National Park, and Olympic National Park in Washington.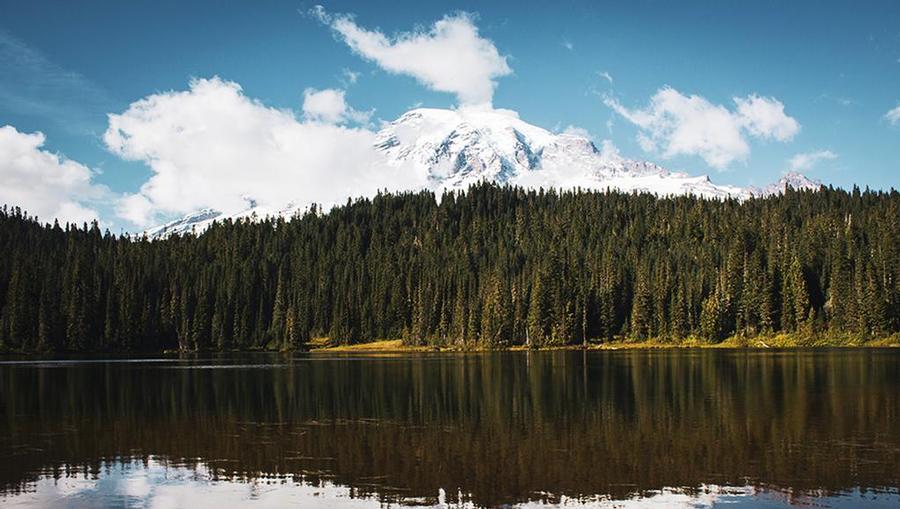 Explore Crater Lake National Park and awe at the famous Mt. Hood super volcano in Oregon.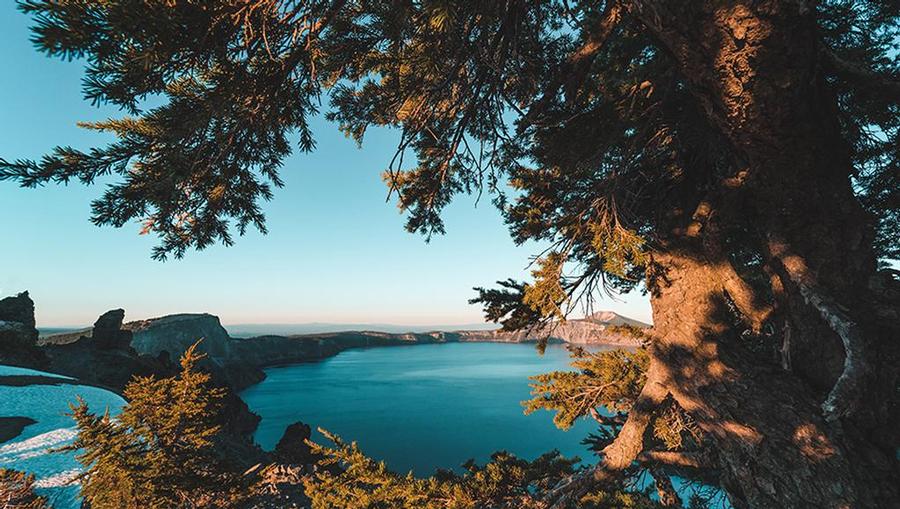 Discover incredible Yellowstone National Park in Wyoming. Whether you want to stick close to the coastline and gaze at beautiful ocean views or journey more inland and see stunning mountain ranges and forest, or both – the Pacific Northwest has it all!
Vibrant & Inspiring Cities
Despite COVID-19 forcing businesses to instill new safety protocols, you can still enjoy many attractions and venues. Plus, you are bringing business to the localities that are navigating their way through this pandemic, just make sure to wear a mask and practice social distancing when you visit.
Seattle, Washington
Seattle will always be the definition of a bucket-list destination.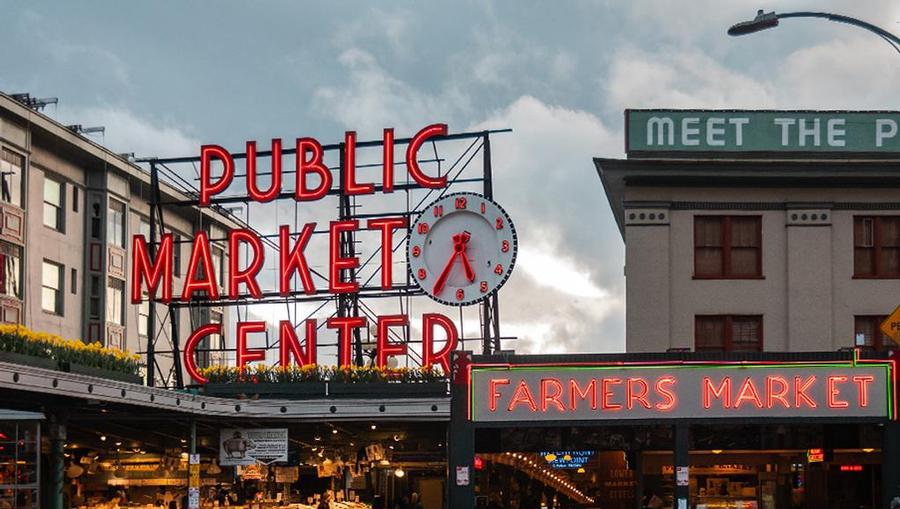 It's home to some of the United States' top sights and attractions like Pike Place Market, one of the nation's oldest running public farmer's markets, where you can find over 500 shops selling unique and handcrafted goods, specialty foods, and more (it's also home to the world's first Starbucks!).
The famous Space Needle, which towers at 605 feet and features floor to ceiling windows on the upper level, is the perfect place to take in breathtaking views of the city.
Art enthusiasts can enjoy Seattle's impressive art scene by visiting the Seattle Art Museum, which features almost 25,000 pieces of art from around the globe; taking a stroll through Olympic Sculpture Park that's home to incredible outdoor sculptures; and exploring the incredible Chihuly Garden and Glass, an exhibition created by world-renowned artist Dale Chihuly.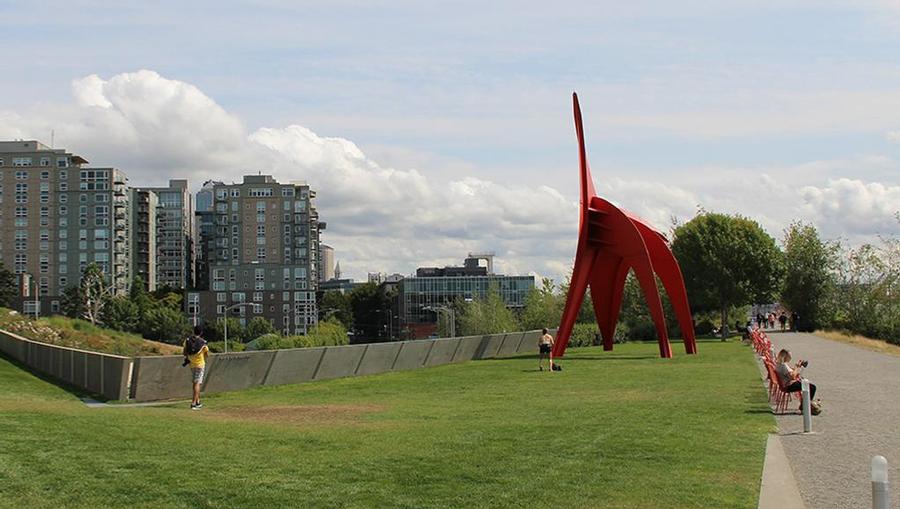 Another aspect not to be overlooked while visiting Seattle is its prominent and incredible coffee culture. Especially when overcast, the weather makes a cup of hot joe really hit the spot, plus there's so many places to find a delicious cup of third wave coffee around the city – just ask a friendly local!
Portland, Oregon
As a major eco-conscious city, Portland has a laid-back vibe and is full of incredible activities to do, delectable cuisine to taste, and amazing sights to see during your visit.
Lovers of craft beer will have a blast discovering how Portland does this hoppy alcoholic beverage.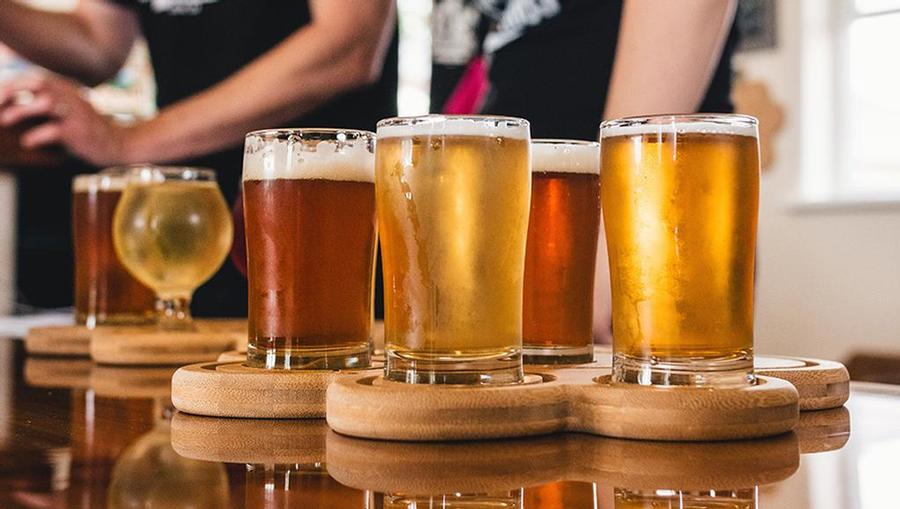 With dozens of local breweries, Portland is the perfect place to try unique selections, ranging from pilsners, to sours, to IPAs, and more. Try local favorites like Breakside Brewery and Little Beast Brewing for a true Portland brew experience!
Who doesn't love great food? From phenomenal restaurants, to food trucks, and everything in between, Portland is bursting with eateries that have delicious, mouthwatering cuisine. Taste meals made from fresh, locally sourced ingredients and indulge in dishes from cultures all over the world. Your taste buds will thank you while tasting food throughout this amazing city!
Be sure to also make a visit to the 413-acre Washington Park, where you can find the International Rose Test Garden that features around 10,000 roses, the Oregon Zoo that has over 200 species of animals, the Portland Japanese Garden that showcases multiple garden styles and an authentic Japanese Tea House, and so much more.
Explore Vancouver, BC When You Can
When travel restrictions into Canada are lifted, this city surrounded by water and mountains is a truly amazing blend of major city and serene nature close by!
Not only is it known for being incredibly beautiful, but Vancouver also has some amazing attractions including the 230-foot-high Capilano Suspension Bridge and the interactive Science World.
Columbia and Snake Rivers Cruises
For a unique experience, you can book a 2021 river cruise that showcases riverside cities along the Columbia and Snake Rivers in Washington and Oregon. These types of cruises quickly become past guest favorites because you can experience days in different spots including Mount St. Helens and Multnomah Falls all-in-one itinerary.
Contact me to speak to an expert about the top river cruise suppliers including American Cruise Lines and American Queen Steamboat and how you can plan the perfect Pacific Northwest cruise relatively easily. I can also give you information on other exciting ways to travel the PNW, from expertly guided escorted tours, to Amtrak Vacations journeys by rail, or even a road trip!