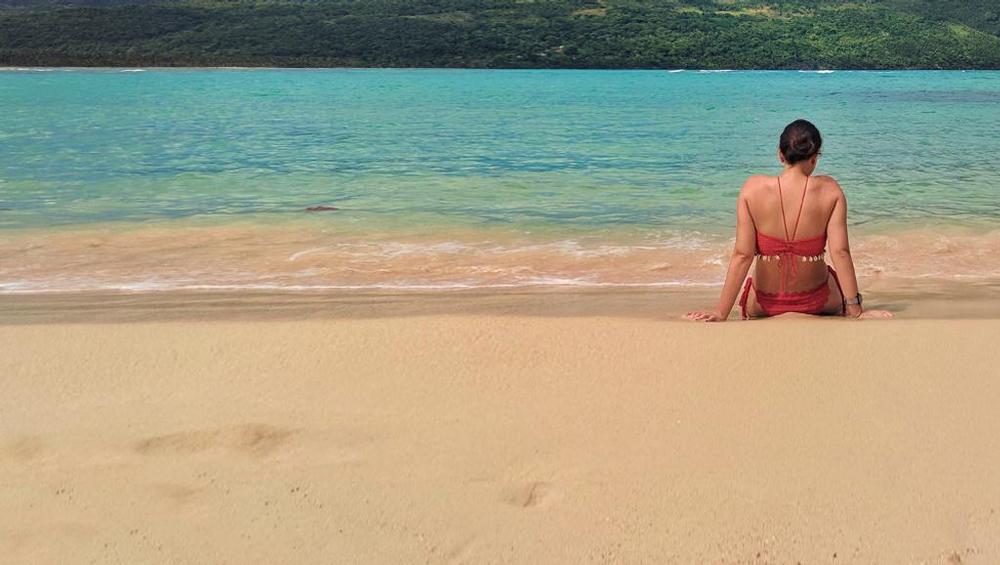 7-minute read | February 2021
Despite early setbacks during the COVID-19 pandemic, a light at the end of the tunnel is beginning to shine on the travel industry and new destinations are rising to the top of travelers' lists for best places to vacation right now.
We've picked out five of our favorite places to vacation for those wanting to travel now. These spots are adapting with new safety standards so you can get a much-needed escape while feeling safe and stress-free.
Before traveling anywhere, we recommend connecting with Mario Parker, a vacation planner who can help map out your trip – a vacation planner has never been more needed than now. Call or text me at 916 342-5496 or send me a message at mario@mariosadventuresandexpeditions.com to speak to a specialist.
TOP 5 DESTINATIONS OPEN FOR TRAVEL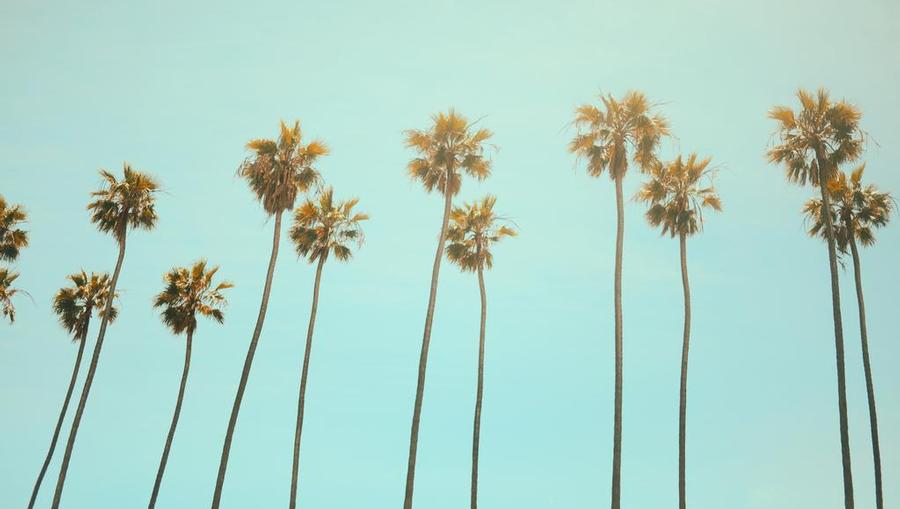 1. ORLANDO
Officials in Orlando strongly encourage following CDC recommendations such as wearing a face mask, washing your hands often, practicing social distancing, and avoiding people when you are sick. With this as a priority, you can still take a vacation to Orlando today and experience this fun and family-friendly spot firsthand.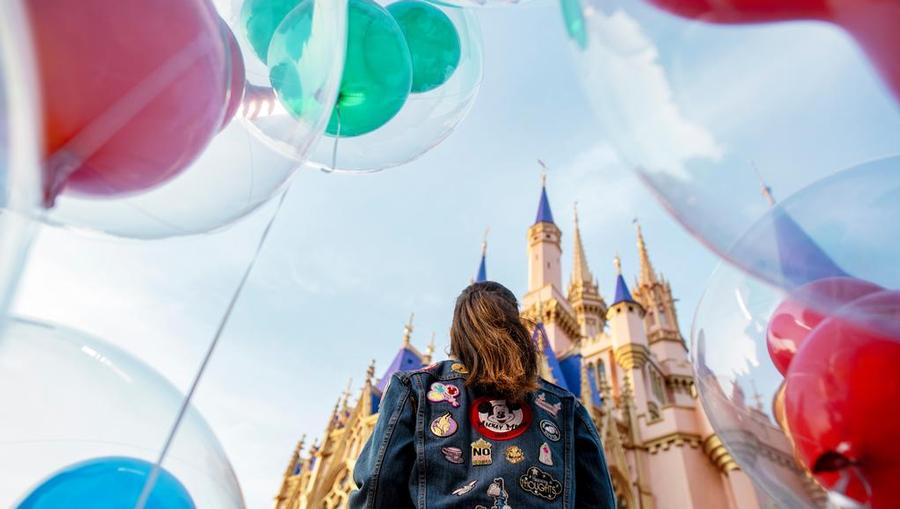 Orlando Theme Parks are Open!
The great part about Orlando is that theme parks like Walt Disney World® and Universal Studios Florida have reopened. Even Disney's Blizzard Beach® is scheduled to reopen on March 7, 2021 and will be the first waterpark to be reopened in the state.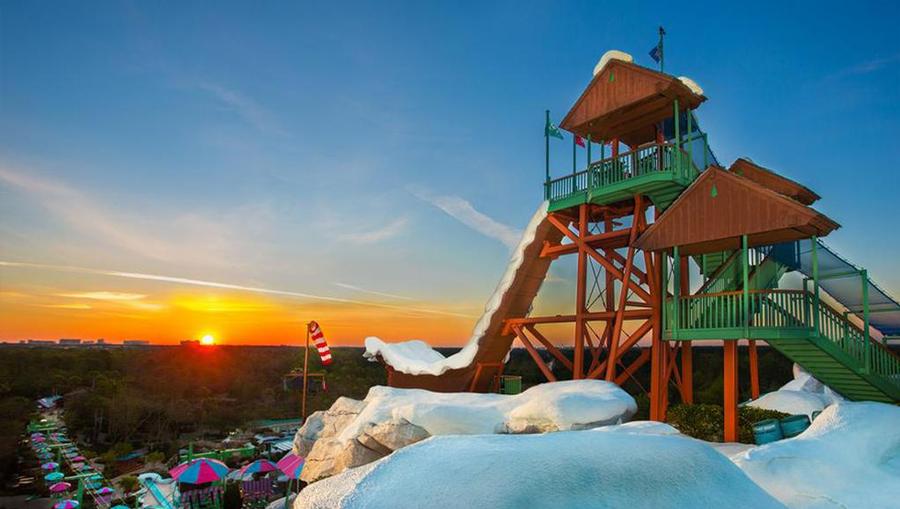 LEGOLAND® Florida Resort is open as well for families with young children. These theme parks are just a few of the major household names that have opened for business. Orlando has long been one of the best destinations on the planet for theme parks, which makes it an ideal 2021 escape for families who have been quarantined at home for months.
Other attractions that have opened are fun places like Gatorland, Lakeridge Winery & Vineyards, and Topgolf Orlando.
Orlando Restaurants are Open
The state of Florida has entered Phase 3 of reopening, allowing businesses the option to operate up to full capacity if the owners choose to, but restaurant goers are encouraged to maintain social distancing and face mask protocols.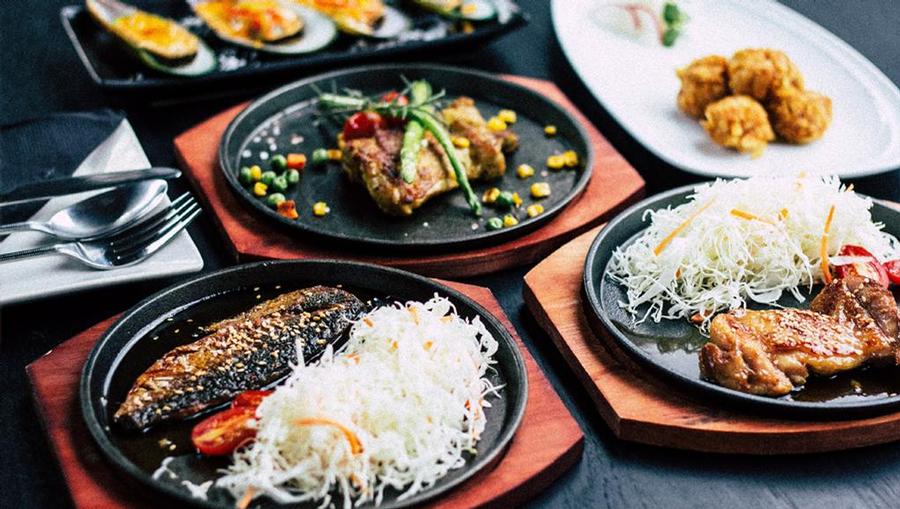 This allows travelers to visit and get a chance to taste all the signature dishes in Orlando, a very underrated foodie destination. Many Florida-based food publications recommend the Winter Park, Audubon Park, or Baldwin Park areas for some good bites to eat. There is a variety from Italian, to Japanese, to food trucks at A La Cart.
State Parks and Trails are Open
Outdoor adventure in Orlando is second to none. From the beautiful hikes to beautiful views in Wekiwa Springs or De Leon Springs, you'll be able to enjoy the open natural Orlando scenery.
2. HAWAII
With a state approved negative COVID-19 test result provided prior to departure, you can now visit the Hawaiian Islands. Even better news is the rate of transmission in Hawaii is the lowest across the country. To help mitigate the spread of the virus, officials in Hawaii are encouraging residents and visitors to follow CDC guidelines regarding hygiene, social distancing, and avoiding gatherings with multiple people.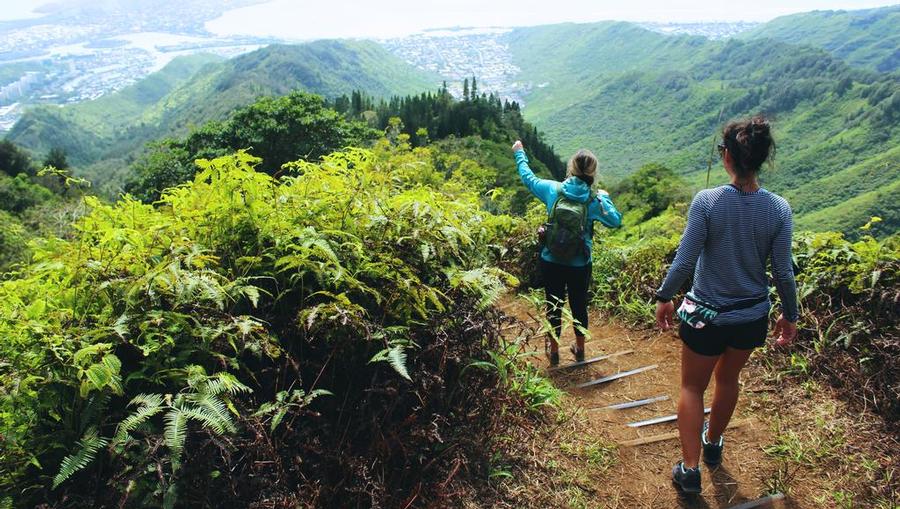 Maui Weather and Outdoor Fun
A trip to Maui is a great setting for outdoor relaxation or adventure because of its stunning weather.
If you want to do something active like surf lessons, drive the Road to Hana, snorkel, or paddleboard – Maui has it. Or if you prefer relaxing under the sun or dining on local delights – Maui has that too.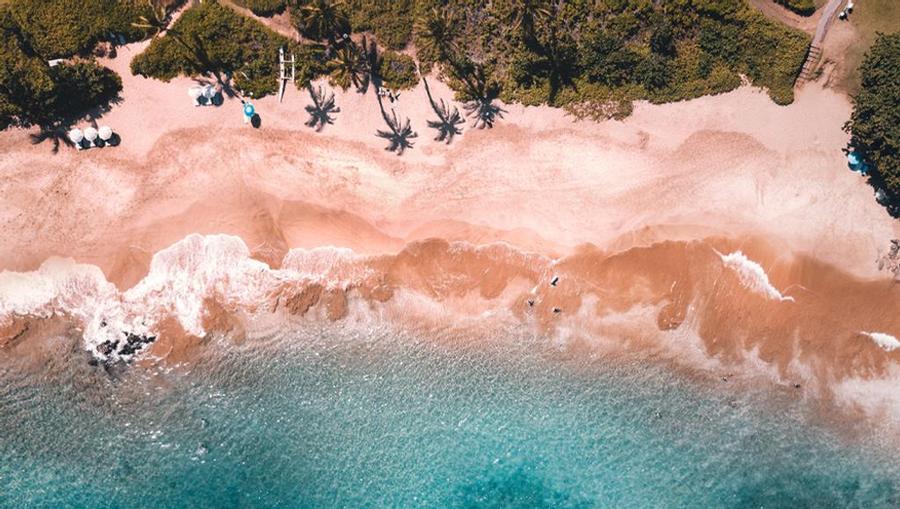 Being outdoors is one of the safest ways to have fun in 2021, so why not be outdoors at one of the most beautiful locations in the world?
Beaches and Trails of Oahu
Hiking trails and scenic walking areas are aplenty in Oahu. So, if you are staying at a luxury resort you can head over to Kailua Beach Park or the Ko Olina Lagoons, which is minutes from Aulani, A Disney® Resort & Spa, for a nice change of pace. Diamond Head State Monument and Pearl Harbor National Memorial are also great places to take a walk and enjoy the fascinating sites.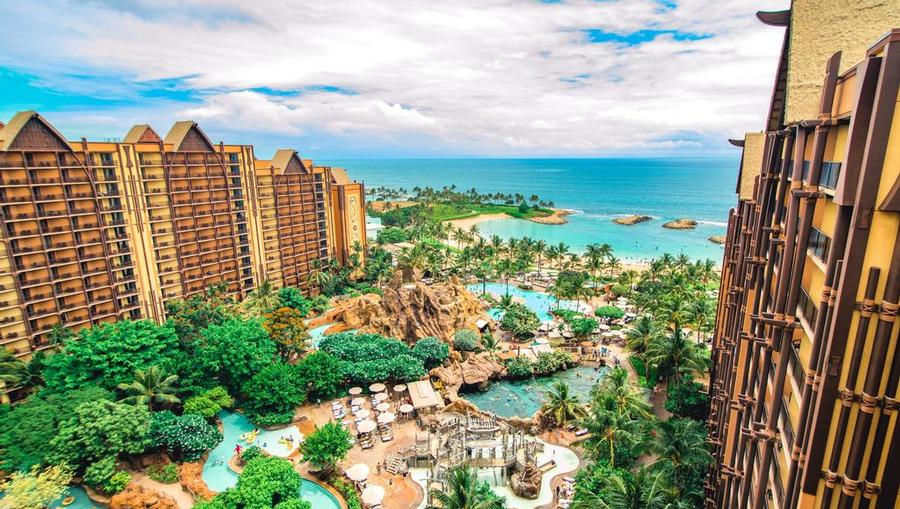 There are other ways to travel to the Hawaiian Islands that don't require a COVID test, but we highly recommend getting tested beforehand to avoid long quarantine times upon arrival.
TIP: Using a Vacation Planner in the Avoya Travel Network is the best way to make your vacation as seamless as possible. Call the number at the top of this page to be connected!
3. CLUB MED SANDPIPER BAY
This all-inclusive resort is another ideal 2021 vacation, especially for families. Sports, tropical climate, and nearby Miami and Orlando – what more could you want? Not to mention they have been open since June 2020, so they are well prepared to keep guests happy with safety protocols that allow for peace of mind and tons of fun.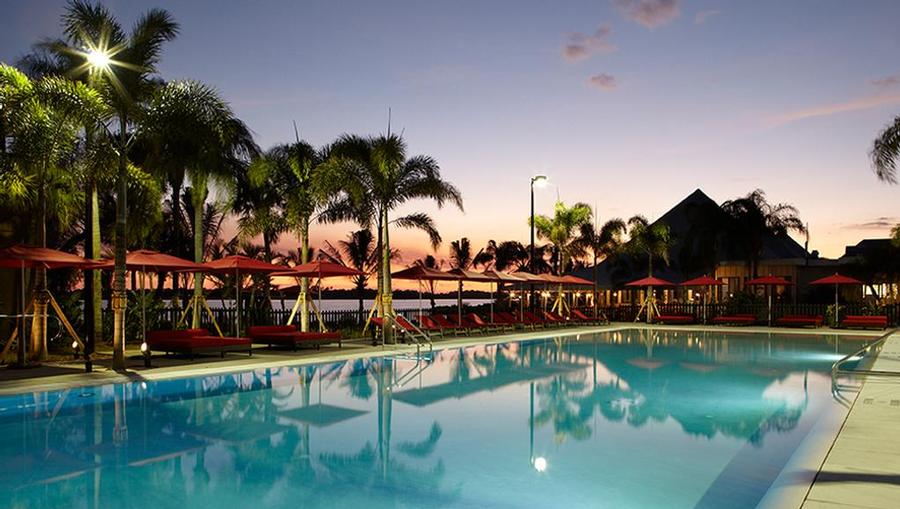 Try Club Med Sport Academies where you can be coached by professionals in tennis, golf, soccer, or beach volleyball. Attend a sunrise yoga session. Explore the Everglades by airboat. Or even talk to a Vacation Planner in the Avoya Network to find out about Club Med's 'Workation' package – an awesome way to get away from home for a mini vacation but keep up with work and the kid's school in the process.
Given the circumstances, you may have thought a vacation like this wasn't happening anytime soon, but Club Med offers everything you need to make this escape possible in 2021.
4. LAS VEGAS
Las Vegas has long been an escape from reality. Even with the pandemic at full peak, Vegas has managed to maintain its dreamy vibes.
Las Vegas Hotels
The hotels on the strip of Las Vegas are world-famous and offer the security of having everything you need nearby and on site. When you check in, you'll be able to enjoy the pools, casinos, all-you-can-eat dining (modified, plated buffets), upscale fine-dining, and nearby land excursions to take when you are feeling adventurous.
Officials in Las Vegas have been installing safety protocols including masks, socially distanced gambling, limited capacity in some restaurants and gatherings to encourage residents and visitors to 'Stay smart. Stay healthy' (the message from Las Vegas Convention & Visitor's Authority).
Nevertheless, you can still have an amazing Vegas vacation in 2021 and a Vacation Planner that can help you every step of the way.
5. SEDONA
Just like all the other destinations in our list, Sedona, Arizona is strongly encouraging CDC-recommended protocols. Staying home if you are sick or if you have been in contact with a sick person, washing your hands often with soap and water, avoiding touching your eyes, nose, and mouth, social distancing, and wearing a mask are all suggested.
Sedona Trails are Open and World-Class
The hiking trails in Sedona have become very popular and stand out because of the famous red rocks that provide an unbelievable backdrop.
There are over 400 miles of trails and six national monuments in Sedona including two national Parks, the Grand Canyon and Petrified Forest. Glenn Canyon Dam, Lake Powell, multiple heritage sites, and museums can fill up your trip to the Arizona desert.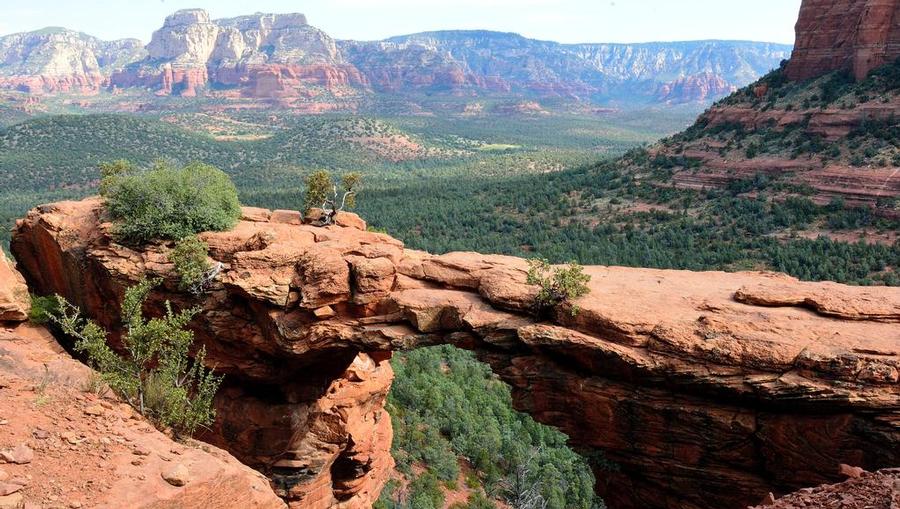 Jeep Tours in Sedona
To explore the breathtaking sights in Sedona without breaking a sweat, you can book a jeep tour so you can explore in comfort. There are many bike tours available as well!
Golfing Trips to Arizona
A trip to Sedona for golf is one of the most convenient ways to refresh your spirits. You can golf 18 holes at Canyon Mesa or Seven Canyons one day and then explore the underrated art scene and sample wine the next.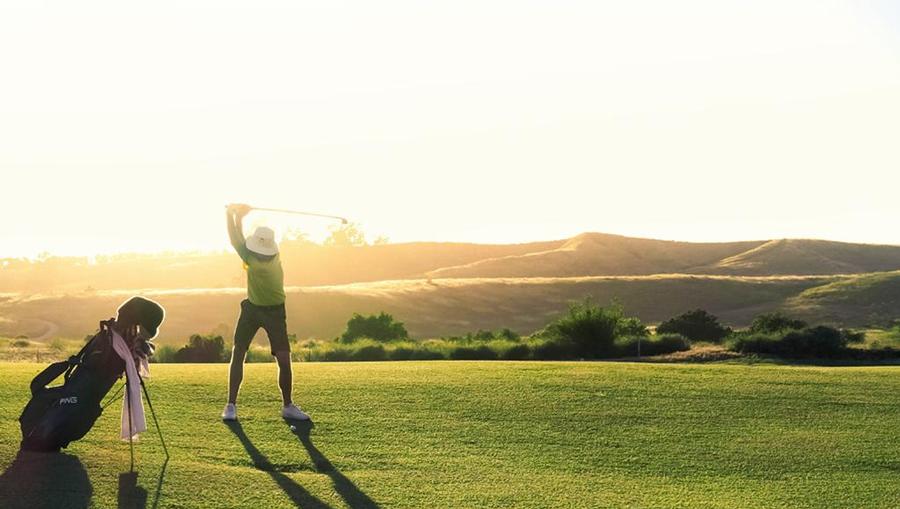 Sedona is one the best places to visit in the time of COVID-19 because of its outdoor splendors and beautiful accommodations that are implementing safety protocols.
BEST INTERNATIONAL DESTINATION: JAMAICA
Our top five picks are all USA destinations, but international travelers will be happy to hear you can fly to Jamaica when you present a negative COVID-19 test upon departure. Truly escape the stresses of everyday life and pamper yourself at Sandals Negril all-inclusive resort.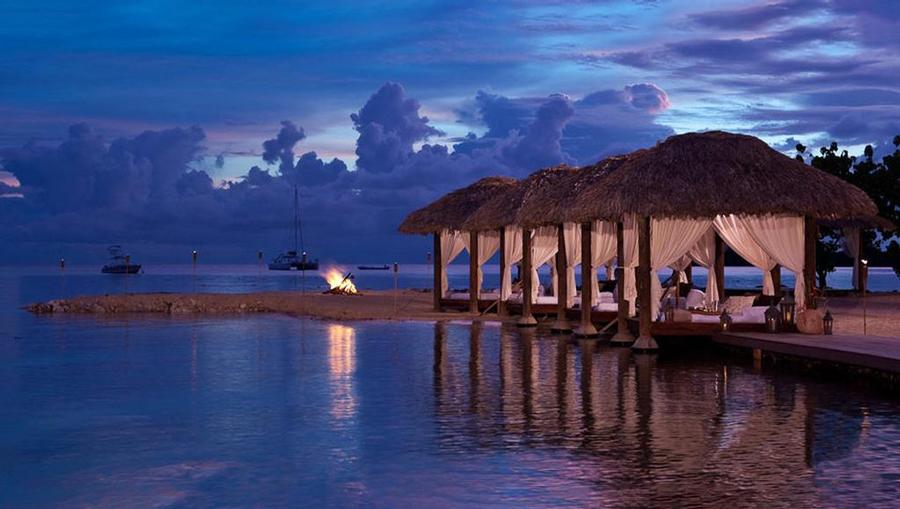 Lush and carefree, Sandals Negril is located on the island's legendary Seven-Mile Beach. This means proximity to the water and all that comes along with it like Jet Ski's, paddle boarding, and kayaking!