Imagine yourself looking out at a sunset skyline over Mykonos, Greece as you are about to sail off to Athens.
Or strolling the streets of Antigua and countless more beautiful island towns in the Caribbean.
Imagine enjoying a lightly seared, medium rare steak at Polo Grill, or choosing from any of Oceania Cruise Line's delicious vegan options (available fleet-wide) while you cruise across the Bay of Bengal on your way to the Maldives.
Maybe you want to explore the historic Northern Europe and Baltic regions? Picture yourself soaking in the history of fascinating and colorful capital cities like Copenhagen or Stockholm.
Dream destinations come true when you choose an Oceania Cruises itinerary. Here's some of our favorite 2021 sailings that are open for bookings with many perks and benefits included in the package…
FEATURED ITINERARIES
Mediterranean Cruises
The Mediterranean is one of the most picture-perfect vacation destinations in the world and boasts stunning islands and coastline in places like Greece, Italy, and the South of France. There is an abundance of rich culture in staple cities across the Mediterranean that you can experience conveniently all in one itinerary.
When you're onboard, you are served the finest cuisine at sea with premium artisanal ingredients sourced from around the world, and when exploring Italian, Greek, or French cities you'll find countless restaurants where you can sample local flavors and truly absorb the welcoming environment.
Not to mention the signature architecture that sets the scene in places like Santorini or Istanbul. Your Mediterranean cruise is sure to be trip to remember. Here's two itineraries to check out for 2021…
April 1 to 8, 2021
Athens, Greece to Istanbul, Turkey
April 3 to 13, 2021
Barcelona, Spain to Rome, Italy
Caribbean Cruises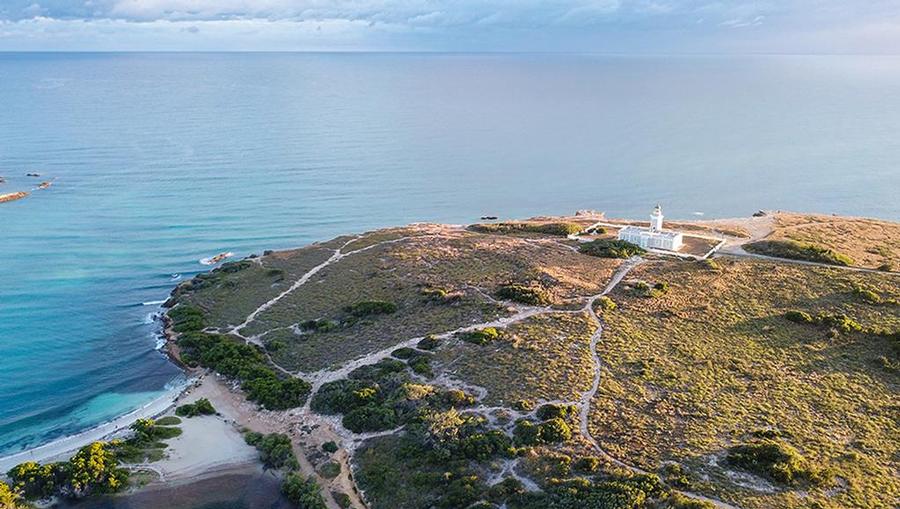 Looking for serene beach life and fun-filled days in the tropical sun? The Caribbean Islands might be the vacation perfect for you.
Spend extra time in Miami before you set sail to make your vacation even more exciting. You can do a theme park trip with family or enjoy the local nightlife if you're traveling with friends.
From Miami, cruise from stunning island to another all while getting to live like a local in amazing seaside communities like Saint Johns, Bridgetown, or St. George's.
The days at sea onboard one of the most luxurious cruise lines in the industry are just as wonderful as excursions. Oceania makes sure to fill days and nights at sea with delightful entertainment like cooking classes, casinos, and spas, plus sophisticated cabins fully stocked with everything you need to relax.
Here's two Caribbean itineraries to check out for 2021…
January 3 to 13, 2021
Miami, Florida Roundtrip (Excursions include Saint Lucia, Puerto Rico, Antigua)
January 13-27, 2021
Miami, Florida Roundtrip (Excursions include Dominican Republic, Barbados, Grenada)
Asia Cruises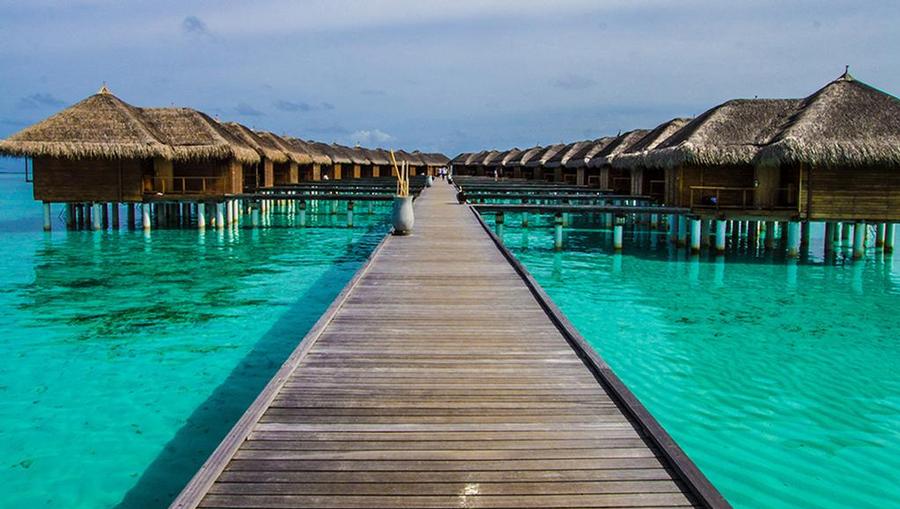 For a true escape from your ordinary routine, explore the magical destinations across Asia. India, the Maldives, Thailand, and many others are some of the world's most amazing destinations. You can visit them all with Oceania, and you only have to unpack once.
Whether it's the pristine metropolis of Singapore or the historic ruins of Myanmar, or the crystal blue waters of Phuket, an Oceania Asia cruise itinerary is a bucket-list vacation for travelers. Your sure to be amazed by the fascinating culture and tradition that adds to the wonder of the many destinations you will see.
Here's two Oceania Asia cruise itineraries for 2021 that we love…
January 5 to 20, 2021
Mumbai, India to Yangon, Myanmar
January 20 to February 4, 2021
Yangon, Myanmar to Bangkok, Thailand
Tip! 14-night 2021 Oceania voyages are selling fast, so be sure to reach out to me so you don't miss out on any opportunities!
Baltic and Northern Europe Cruises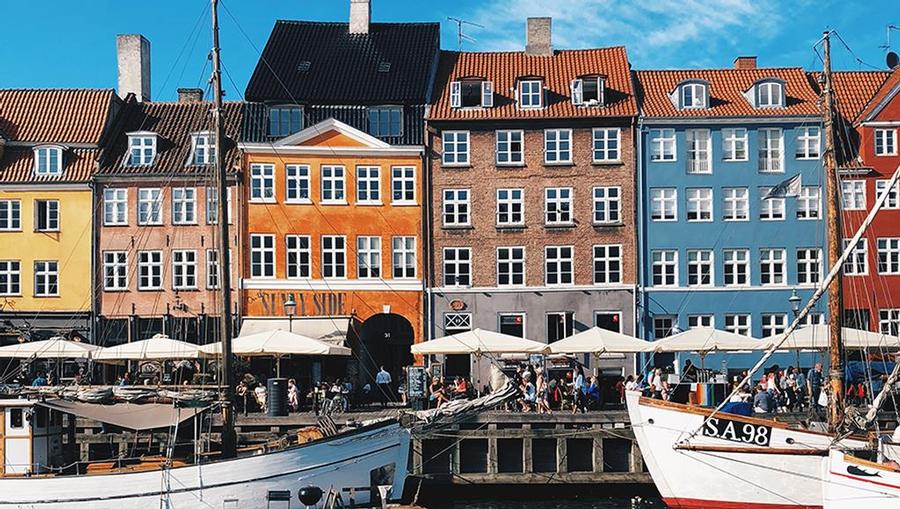 Some of the most interesting cities in Europe are in the North and Baltic areas. You can find great bars, breweries, and pubs, history in museums, castles, and other landmarks throughout the cities, and charming small towns rich with authentic experiences.
Get to know the locals as you shop and explore the markets and stores. You can even explore by bike from café to café in a city like Amsterdam, viewing the famous canals and scenery as you ride.
There is no shortage of unique adventures available with Oceania such as the lush, mountainous, coastal, and wide-spanning views in Hammerfest, Norway – one of the most North cities in the world, latitudinally speaking. Plus, on the same itinerary you can see popular cities like London and Copenhagen.
Here's two of the best Northern Europe and Baltic Oceania itineraries for 2021…
June 3 to 15, 2021
Southampton (London), UK to Copenhagen, Denmark
August 6 to 26, 2021
Stockholm, Sweden to South Hampton (London), United Kingdom
Grand Voyages
2021 is the perfect year for a true getaway and it doesn't get much more epic than an Oceania Grand Voyage. These sailings combine multiple itineraries and give you more time in destinations and more time to rest and recharge the batteries.
These are typically 24-to-30-night sailings or longer and truly take you on a voyage across the globe. Imagine cruising leisurely along the coast of South America, from Lima down the West Coast all the way to Cape Horn, then sailing Northbound back up to Rio De Janeiro on the other side of the continent.
Oceania ships provide everything you need in your cabins and in public areas onboard to make your journey luxurious and at your own pace.
You can also cruise on a Grand Voyage roundtrip from cities closer to home like Miami.
Don't miss your chance to take the vacation of a lifetime. Here's two Grand Voyages that might be the perfect reset for 2021…
January 13 to February 6, 2021
Miami, Florida Roundtrip (Excursions include Martinique, Mexico, Harvest Caye)
January 18 to February 17, 2021
Rio De Janeiro, Brazil to Lima, Peru (Excursions include Uruguay, Argentina, Chile)