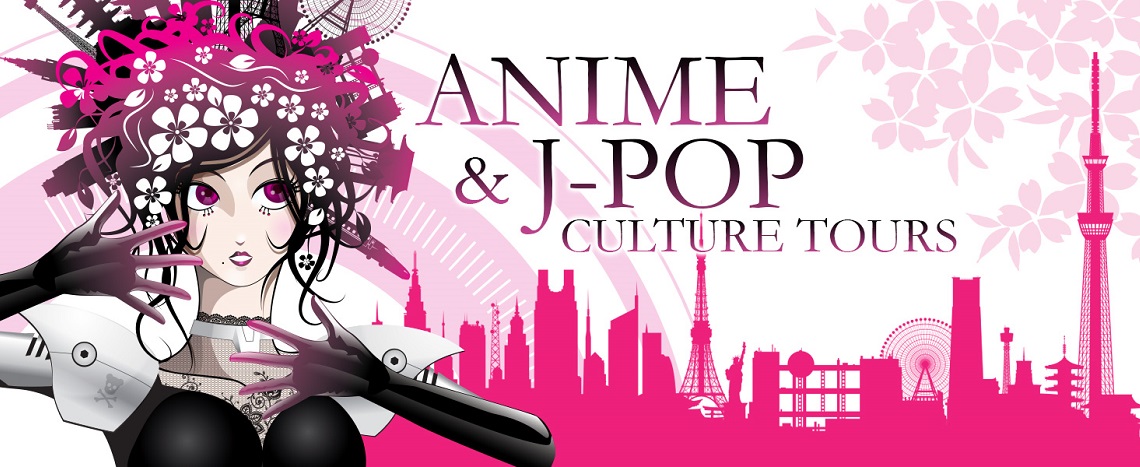 Anime Japan Tours
Anime & Manga are integral parts of Japanese culture. Japan Deluxe Tours has organized several Japan Anime tours for anime and manga fans to visit Japan's Largest Anime Festival AnimeJapan. Relive your favorite anime moments and add limited edition collectibles to your impressive anime and manga collections. Designed for both the casual fan and hardcore otaku, our anime tour offers a unique look into the anime culture in Japan. From the ultimate anime shopping experience in Akihabara and Nakano Broadway to familiar sites you may have seen in your favorite anime, we'll cover the best spots in all of Tokyo.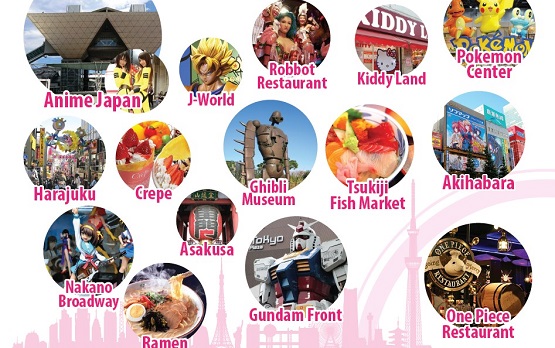 It's an Anime Galore | Perfect Family Vacation
Anime has proven to transcend age and has something to offer for everyone. Parents and kids alike can look forward to a variety of exciting anime experiences and places. Whether it be looking for a favorite character or simply admiring the sites, our anime tours will provide your family with the most unforgettable vacation.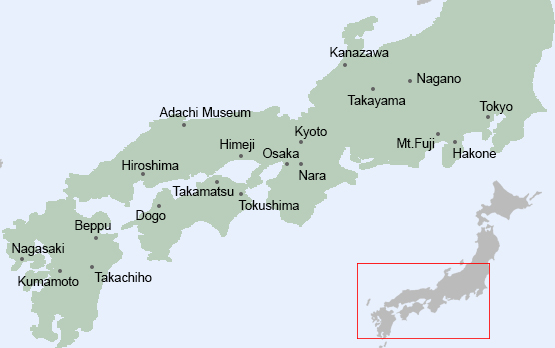 Map
Tokyo | Akihabara | Mitaka | Hakone | Kyoto | Nara | Himeji | Kurashiki | Adachi | Hiroshima | Miyajima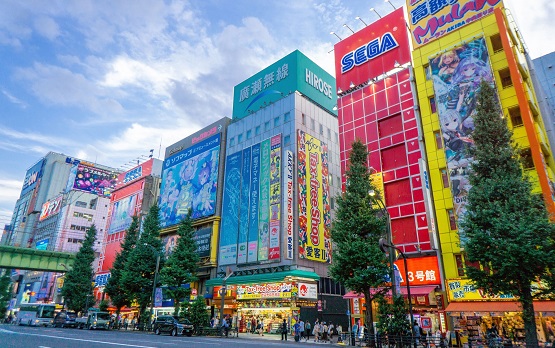 Akihabara – Otaku Mecca
Globally recognized as the anime mecca of the world, Akihabara has all things anime related imaginable. Countless stores, such as Animate, are stocked with the latest and greatest anime merchandise available on the market. If you need rest your feet, stop by one of the maid cafés or animal cafés located throughout the area. Play at one of the many arcades such as the SEGA arcade center or buy vintage video games from Super Potato.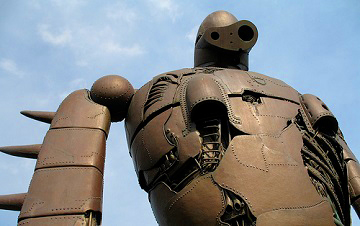 Ghibli Museum & Nakano Broadway
Visit the Ghibli Museum for a sneak peek into the history and creative process behind Hayao Miyazaki's animated films. Photos and videos are prohibited inside the museum allowing for a truly immersive experience. For a unique anime shopping experience, Nakano Broadway is the place to go to find vintage or rare collectible anime goods. A visit to Mandarake's flagship store will be sure peak your interest.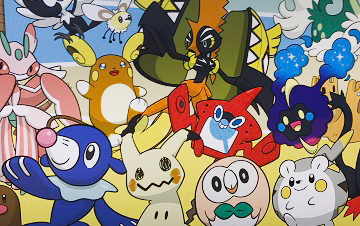 Pokemon Center & Skytree
Marvel at the impressive Tokyo Skytree as you explore the Pokemon Center located in the connected Solamachi shopping center. Purchase exclusive merchandise and interact with other fans via trading and battling. If you're lucky enough, you may even get to see one of the various events held at the store.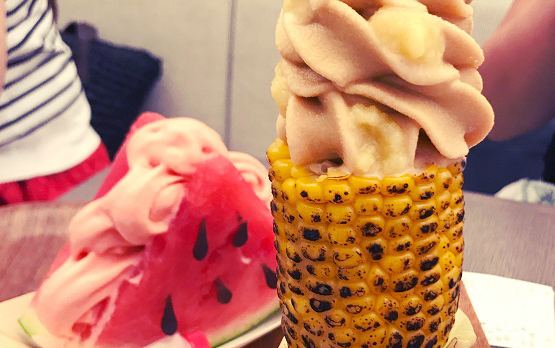 Instagram-Worthy Food & Snacks
A trip to Japan is not complete without trying all of the food & sweets featured on Instagram. Try unique food items such as the rainbow cotton candy in Harajuku, the 8-layered soft serve ice cream in Nakano Broadway, and more to share with your friends via social media. We can't forget must try foods like ramen, wagyu, and depending on your tour, some traditional-style meals as well.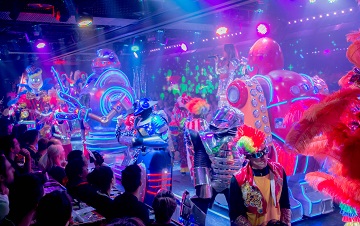 Robot Restaurant & Shinjuku
See one of the most eclectic shows in Japan at the world-famous Robot Restaurant. The restaurant/show is consistently ranked at the top when it comes to things to do in Tokyo. Filled with loud music, lasers, and of course robots, the live performers will be sure to have you getting hyped for the show for a truly unique and memorable experience.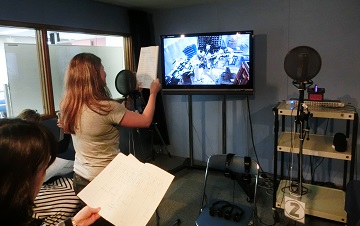 Yoyogi Animation School Workshop
Live out your anime dreams as you attend the Yoyogi Animation School Workshop. Here, you will get the chance to partake in a voice acting class at one of the biggest animation schools in Japan. Once you're caught up to speed, you will get to do a voice over for one of the available anime clips during your visit. As a special collaboration, this is a once in a lifetime experience you won't want to miss.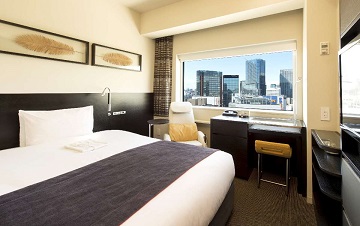 Accommodation-Stay in Akihabara
While our anime tours do visit Akihabara, many times travelers want to spend more time exploring and seeing what's around. Therefore, several of our anime tours stay in Akihabara allowing for more time to explore and shop during your free time ie during the evening. With the hotel conveniently located near the train station as well, you can easily hop aboard the train and go around the city should there be a place you want to visit.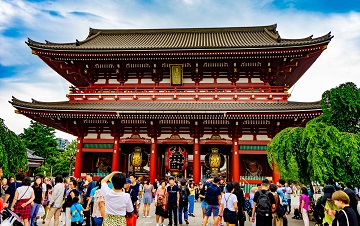 Itinerary-regular spots visit
There are many more interesting things to experience in Tokyo which is why we have included several must see sites as part of our Tokyo sightseeing day. Some attractions, such as Sensoji Temple and Shibuya Scramble Crossing, may look familiar as they may have popped up in your favorite animes. There will also be plenty of shops to snack from as you will also be visiting Harajuku and Tsukiji Fish Market for a wonderful blend of food.