January 24, 2020
Do the chilly winter days have your Clients wishing for warmer weather? When the cold starts creeping in, what better way to escape than by taking a Disney cruise to warm, tropical destinations? Whether it's a weekend getaway or week-long adventure, Disney Cruise Line has a variety of tropical ports in the Bahamas and Caribbean that make for the perfect sun-filled (and fun-filled!) escape to get your Clients through winter.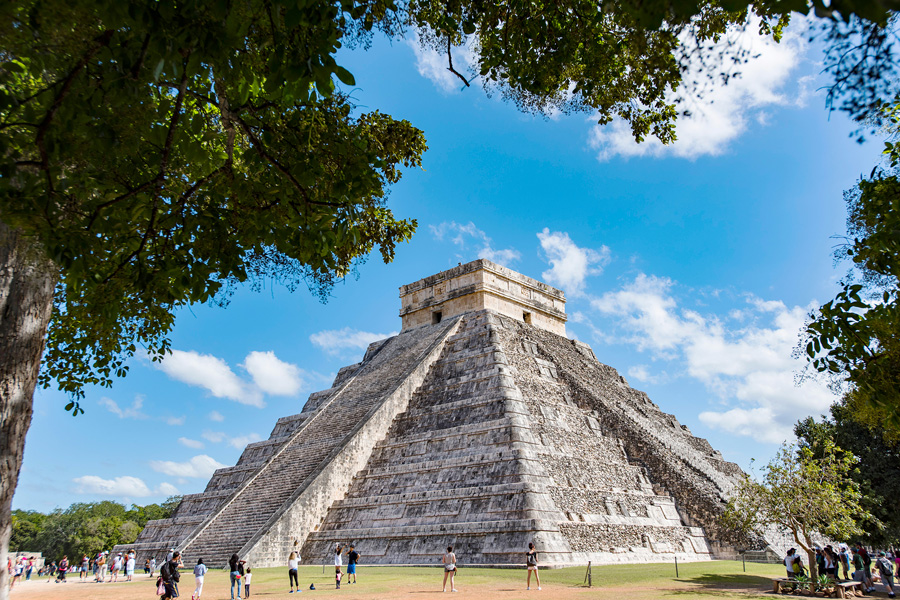 Cozumel
You can immerse themselves in the culture and beauty of one Mexico's most popular destinations, Cozumel. The thick green jungles and tranquil lagoons offer a unique setting for this unforgettable destination. They can explore ancient Mayan ruins, taste their way through the island's delectable cuisine and encounter marine life as they snorkel and scuba dive. Here, there's something for every kind of adventurer!
St. Thomas
You will love exploring the natural beauty of this island getaway! In St. Thomas, they will experience stunning beaches, lush landscapes and scenic views. This beautiful destination is perfect for relaxation, but there are plenty of outdoor activities to enjoy – including golf, snorkeling and shopping.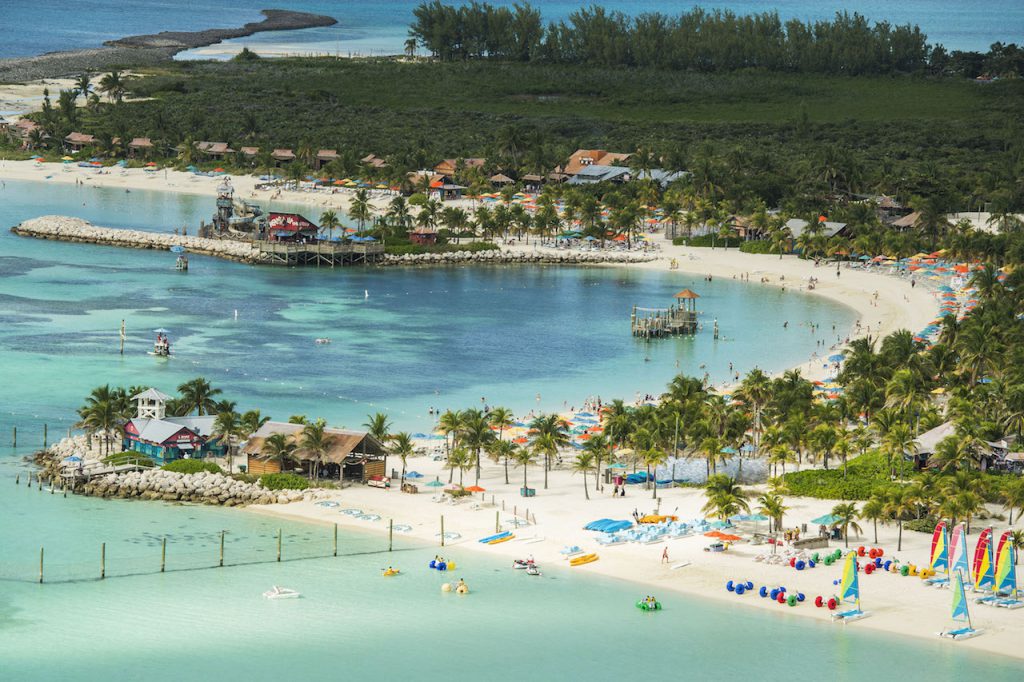 Castaway Cay

A day at Castaway Cay takes relaxing on the beach to a new level – with a touch of Disney magic, of course. You can go sailing, paddle boarding or kayaking with their family, followed by a delicious lunch at Cookie's BBQ. Or, they could sit back and relax at Serenity Bay while admiring the crystal blue waters of the Bahamas. With all the ingredients for the perfect beach day, all they need to think about is when to reapply their sunscreen.
There are even more ways to enjoy fun in the sun aboard a Disney Cruise! You can can delight in the warm weather as they watch their favorite Disney movies poolside or take an exhilarating ride in the AquaDunk or AquaDuck! Once they've worked up an appetite, the open air of the upper deck is the perfect place for them to soak up some rays and enjoy a midday snack (ice cream, anyone?).
Aboard a Disney cruise, there are countless ways for you to relax and bid those "winter blues" goodbye! It's time to say, "Goodbye, Winter … Hello, #DisneyCruiseLife!"